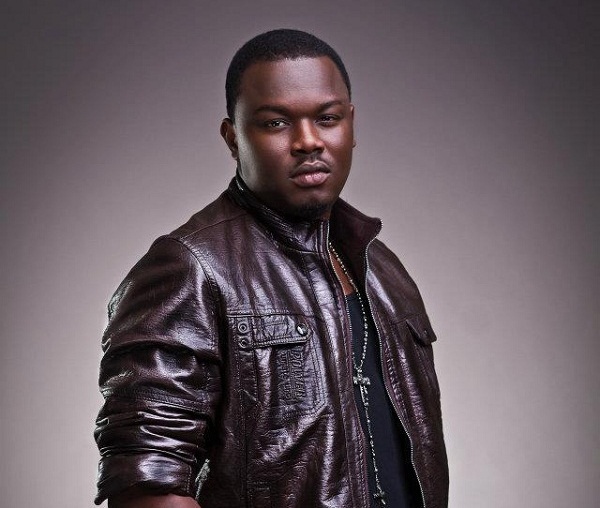 Few months back, YBNL music star, Lil Kesh, left the record label to start
up his own, based on that, fans of Dr. Sid, who is presently under Don
Jazzy's Mavins have been pushing him to break-out and start his own music label too. Hmmm...
In a recent interview with Leadership, the father of one was
asked about his future plans and whether he intends to establish one
any time soon, he said:
"People keep asking me this question. Because Lil Kesh has started a record label and now people think I should.
Well, the truth is most artistes, who
start record labels, want to be
independent. And the question is
why do they want to be independent? If you are in a
situation that works, if every of your
needs are met, if you have a great
boss, your bank account is credited
timely, everything is fine, why would you want to leave? You might say, I want to have my own label. But that is not based on
functionality.
A record label should not be something you want to possess. It is business. And it is important to say that it is not beans [easy] to have a record label. It is not beans to take care of yourself, let alone other people.
Being in Mavin records has not
hindered my progress in anyway; it
has not stopped the money in my bank account. I give the record label what is due to it and the record label does its part. In the end, it is business. It is a partnership.
I do not have a problem with
anyone opening their own label. If it works for them fine. I am not going to put myself in a situation just because everybody says or is doing so.
When the rumours came out, that I
was the one that broke up MoHits Records there was really no need to
talk then. It is easy to point accusing
fingers or blame on someone. But
people need to really get the facts
right. And honestly thinking about it
now, I might have had a part to play in the whole. That is the honest truth.
On Teebillz accusation that he slept with his estranged wife, Tiwa Savage, Sid said: "Who do you verify
from? How many things would one
verify? Let's be real. If this person
talk am and that person talk am again, na so I be [if one person says
it and another confirms it, then it is
true.] I am not really bothered about these things. Tiwa Savage is, and will always be, a good friend of mine.
She is a hard worker. All we need to do is to pray for them and hope that
everything is sorted out soon. On my own, my wife and I are good.
Everybody is fine. If somebody calls
you a thief and you did not steal why you go vex? I don't want to respond to nothing."