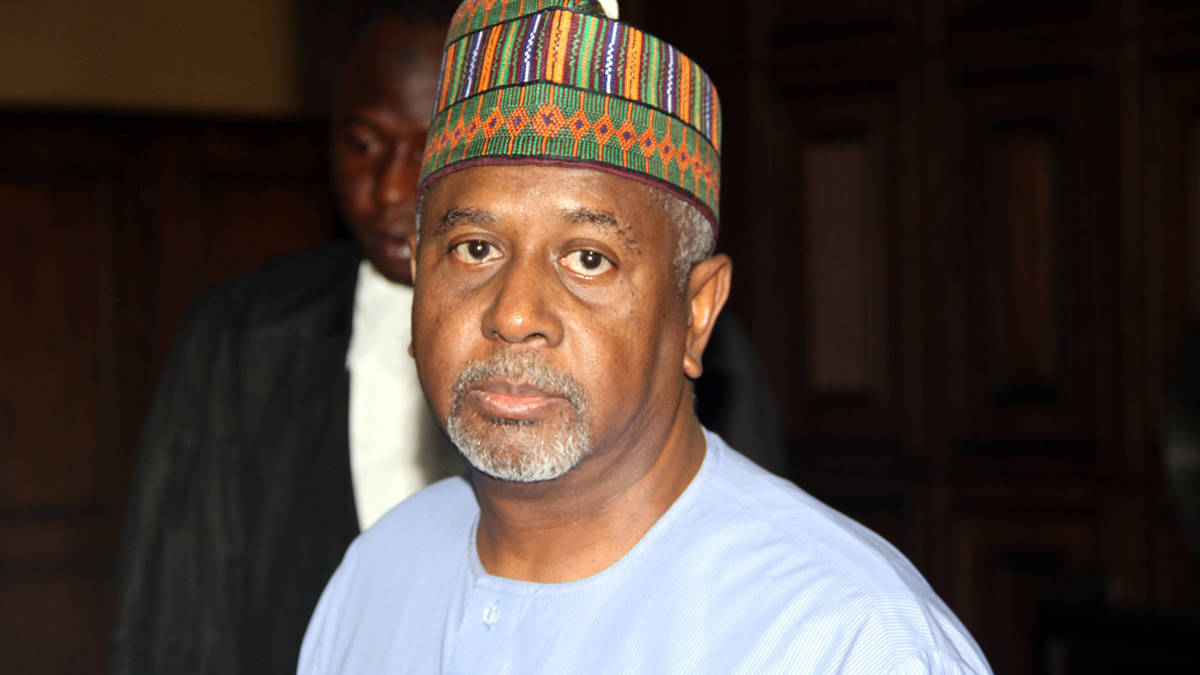 Former National Security Adviser
(NSA) Sambo Dasuki, has said to a
federal high court in Abuja, that he
was being punished by some persons at the highest level of power in the country for the perceived offences he committed some years ago while in the military.
Dasuki who did not name any
particular person said that the
punishment being meted on him
was unfortunate because it is borne
out of mere vendetta. In his submissions while reacting to
the Federal Government's request for his secret trial Joseph Daudu SAN, counsel to Dasuki told the court that he has rested his case in God for the ultimate judgment.
"It is crystal clear that the defendant
(Dasuki) is being punished by the
powers that be for the offences
committed long before, we leave
them to the Almighty god for his
ultimate judgment", he had submitted.
Dasuki had been arraigned before
three different high courts for
various sums of money disbursed
from his office, and was granted bail
but was rearrested in December last
year by the Federal Government and has since been held incommunicado.